Dullness and dryness are two of the most common skin woes we face. Living in a tropical island, our climate affects our skin textures and conditions, adding to a list of uncontrollable reasons for skin care. With several new skin care products emerging in the market that are especially focused on different concerns, most products include harsh ingredients that take a toll on our skin.
In such a situation, how can we make sure that we take care of our skin the best way we know how? Here are some tips to make sure you select products that work best for your skin.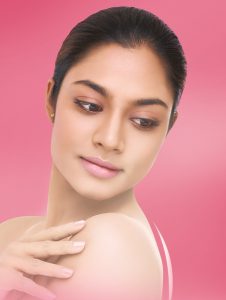 Read the label
Thoroughly inspect the product labels and read the provided details before choosing a product. Most of the products contain a detailed description of ingredients and relevant certifications. It does not mean that all products are skin-friendly, which is when the knowledge about skin friendly products comes to the rescue of users.
Tip
A major aspect to consider when choosing a skin care product is its moisturizing properties because when a product is infused with moisturizing properties, it helps to keep the skin wet, prevent dryness and the appearance of wrinkles. The moisturizing factor is more important at present than ever due to frequent hand washing and sanitizing.
Tested? Trusted!
If a skin care product is of good quality and safe for usage, it needs to have obtained the dermatologically tested certification, which is a commonly accepted certification for skin care products. It claims that the product has been tested by dermatologists to be clinically safe on the skin.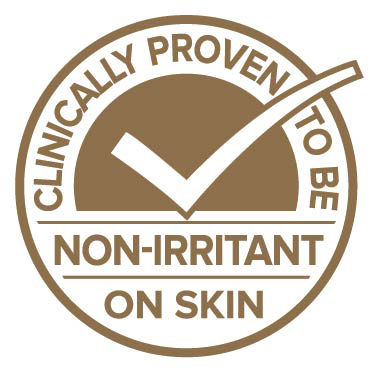 Tip
A good quality skin care product can be determined with certifications such as the NMRA and ISO certifications and IFRA certification for use of safe fragrances. For skin care products seekers, it is advisable to choose a product by considering the above certifications.
Made for you
Sri Lankan skin types are different to that of any other country and local manufacturers are usually well versed in the composition that suits local skin types. Using local skin care products ensure that your skin is well primed and looked after against climate and other environmental factors too.
Velvet is a truly Sri Lankan brand with a rich history of providing the best personal wash and skin care products. At the heart of Velvet's brand promise is consumers' safety where it showcases skin-friendly products with high moisturizing levels. The brand Velvet comes with a comprehensive product portfolio including soap, body wash, hand wash and body lotion, which are manufactured to the highest standards in line with necessary safety protocols.
The unique Hydrosoft technology in Velvet products locks in moisture to provide a soft skin that every woman yearns for. Velvet Soap, Handwash and Bodywash products are dermatologically tested to be clinically safe on skin, whereas Velvet body lotion is specially designed to suit the Sri Lankan skin. Velvet claims the NMRA, GMP and ISO certifications and being an IFRA certified brand, Velvet is renowned for the mild fragrances used in its products.